Englisch:
Apple has change the template options in the last Apple Mail versions.
They disabled the option 🙁 So I searched for a new way to speed up my writings.
The easiest way is to use the replacement function. You can define keywords which will be replaced by the text you set.

Example: I replace "habi" with "Happy Birthday"

This settings will be synced with all your iCloud devices. So you can easily use it on your iPhone too.
Deutsch:
Apple hat in den letzten Version von Apple Mail die Vorlagen Option deaktiviert. Daher habe ich nach einem Weg gesucht, um meine Textverarbeitung etwas zu beschleunigen.
Der leichterste Weg ist über die Text Ersetzung zu arbeiten.

Beispiel.: Ich ersetzte "agzg" mit "Alles gute zum Geburtstag."

Dieses Einstellungen werden mithilfe der iCloud auf alle Geräte synchronisiert und können auch am iPhone und iPad verwendet werden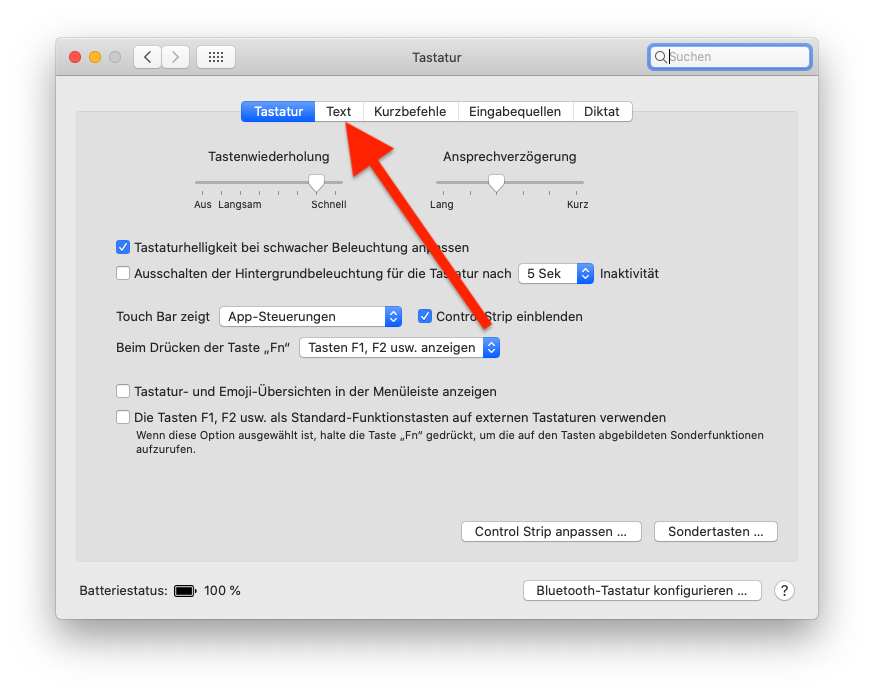 Hier einige Vorlagen.:
| | |
| --- | --- |
| agzg | Alles gute zum Geburtstag |
| aia | Wie besprochen das Angebot im Anhang. |
| m10 | Ich bin gerade in einem Meeting, melde mich in 10 min. |
| sw | Schönes Wochenende |
| t10 | Ich bin gerade am Telefon melde mich in 10 min |
| vlg | Viele liebe Grüße |
| rr | Bitte um Rückruf |