THE APP
Blackmagic has released their DaVinci Resolve App for Apples iPads. You can install it on the not M1 or M2 Version too, but you will get a message that the speed will be slower than expected. My tests are all done on an iPad Pro 4th Generation (2020) without M1 processor and I was surprised how good this is working.

Download the "DaVinci Resolve for iPad" (LINK) from the APP Store. Then you can use the in-app purchase to get the "DaVinci Resolve Studio" Version, which supports more plugins and features in the same way like the desktop versions.
Projekt Manager
After installing the application you can click in the little house icon in the right bottom corner and now you get your usually Projekt Manager.
Local
You can create project local and import & export them to work together with your computer. In this mode you can use the iPad standalone and also access and work with files what are on external hard drives or SSDs. New iPads have Thunderbolt so they support a lot devices.
Network
If you have a Shared Database in your network you can access this and collaborate with other people working on the same or different project.
Cloud
If you are using the Blackmagic Cloud, which is in beta mode at the moment you can login and work on your projects
Usage example:
I want to show you my workflow how to use network shared database, proxy generation with a computer and working on this files with an iPad.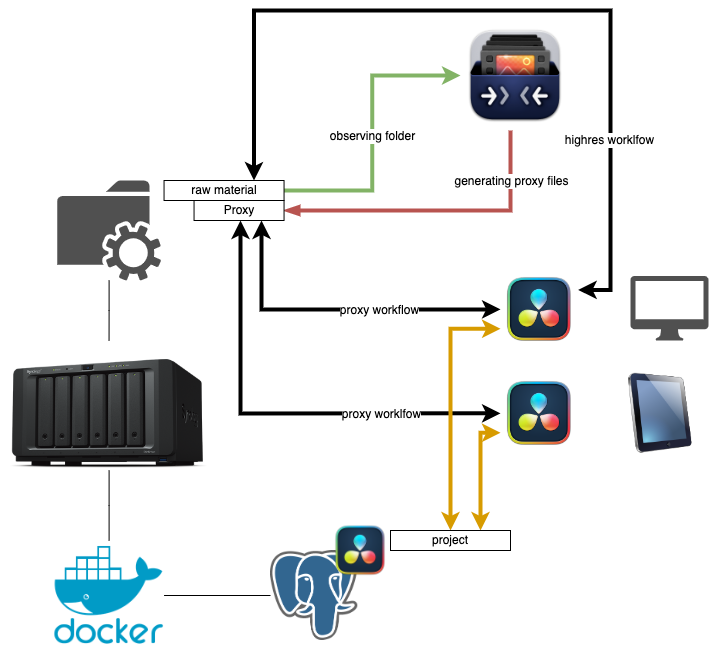 I personal like to create setups with a Synology DiskStation or RackStation. When you have one of this, you can use my article "Synology DaVinci resolve shared database" (LINK) to create a self hosted project management. If not, you can install the DaVinci Resolve Project Server on your machine. Never forget to Backup this databases!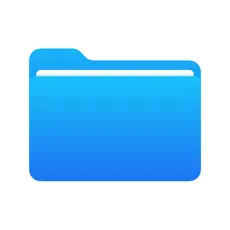 You need a single point of your data. I would recommend to create a smb share on your Synology and share this with your Mac and your iPad. Mount them on booth devices. Depending what raw material you are working with, but I would recommend to ask an expert to configure this for you. There are many different options starting by using 10Gbit and the right MTU up to SSD Cache and Raid configurations.
Create Proxy's
On a good performing machine you have to install the lates installer of DaVinci Resolve, with this you get the Application Blackmagic Proxy Generator, where you can define your proxy format:
– H.264 8 bit 4:2:0 Half Res 1080p
– H.264 8 bit 4:2:0 1080p
– H.265 10 bit 4:2:0 1080p
– ProRes 422 10 bit 4:2:2 1080p
and set the Watch Folders. These folders are reviewed at regular intervals and when new content will be found (even in subfolders), the Proxy Generator creates a folder called Proxy in the same folder and transcodes the material into it. Don't forget to click Start on the right corner
Proxy format test
I have tested all 4 different proxy formats with one file
Resolution: 4096 x 2160
Data Size: 10,27 GB
Data Rate: 440,58 Mbit/s
Video Format: HEVC
Audio Format: MPEG-4 AAC, 48000 Hz
Bit Depth: 10-bit
Encoded FPS: 25
Data Rate: 440,33 Mbit/s
– H.264 8 bit 4:2:0 Half Res 1080p – 145,9 MB
– H.264 8 bit 4:2:0 1080p – 145,9 MB
– H.265 10 bit 4:2:0 1080p – 75,2 MB
– ProRes 422 10 bit 4:2:2 1080p – 583,6 MB

Depending what you want to do, but i would recommend if you want to edit with your iPad in your home network or via VPN, to use the most compression, so in our case the H.265 10 bit 4:2:0 1080p settings.
Create and connect to the database
Now connect to you database server and create the database (red arrows in the screenshots). This can take a few minutes. After this you can connect with your Mac and iPad to it (red arrows in the screenshots)
Adding content and check if proxy's are working
When you now add a folder (on the Mac or on your iPad) to this project, you can see following little icon. This means, that you are having available proxy files. By default the option "Prefer Proxies" is enabled.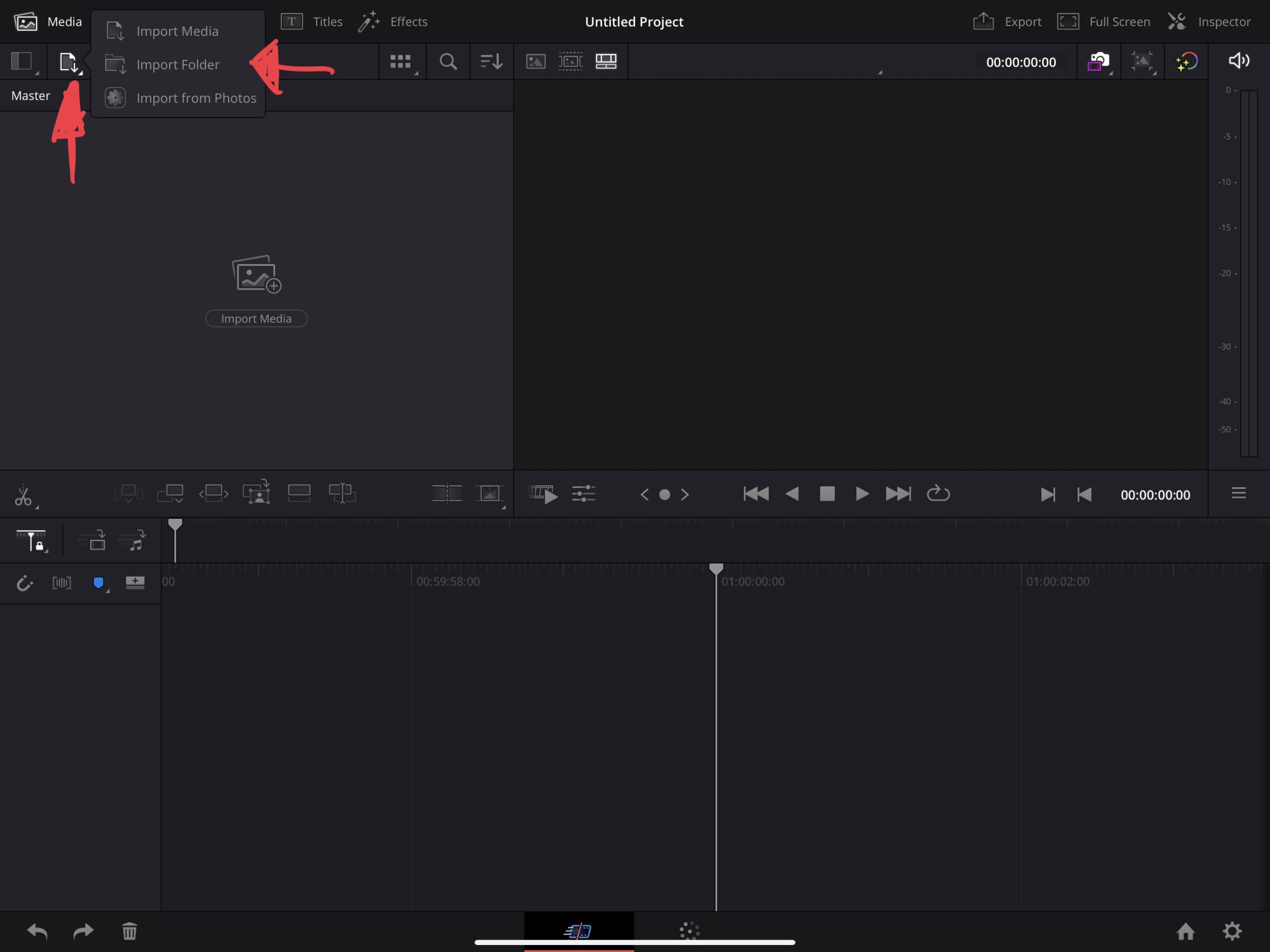 Final
Now you can work with your iPad and your Mac on the same projects and if you have a VPN (i would recommend wireguard) you can work on all your projects from outside of your office.
Additional Hardware
DaVinci Resolve Speed Editor
November 2020 was the Speed Editor released. A hardware panel to give you more control about your timeline and to speed up your workflow. If the device is charged and updated to the latest firmware version (via DaVinci Control Panels Setup application) you can also use it with your iPad.