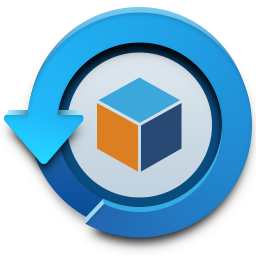 If you have a correct installed Synology, you have an Hard Disk attached to create your backup. Then your worse dream get real and your Synology is dead but you have to access your Data. While your local reseller is repairing your system you can get your Hyper Backup Harddrive and download the "Synology Hyper Backup Explorer" from Synology's Supportpage in the section "desktop utilities"

Here the Links to the Version 2.2.1 (1.5.2020)
Windows
Mac
Ubuntu & Fedora (64 bits, bz2)
Now you can start the application and choose "Browse Local Backup" after attaching the Backup Harddrive to your machine (Attention if you use Windows or Mac you have to do some special magic to be able to read ext4 volumes. Here the instruction for Mac LINK)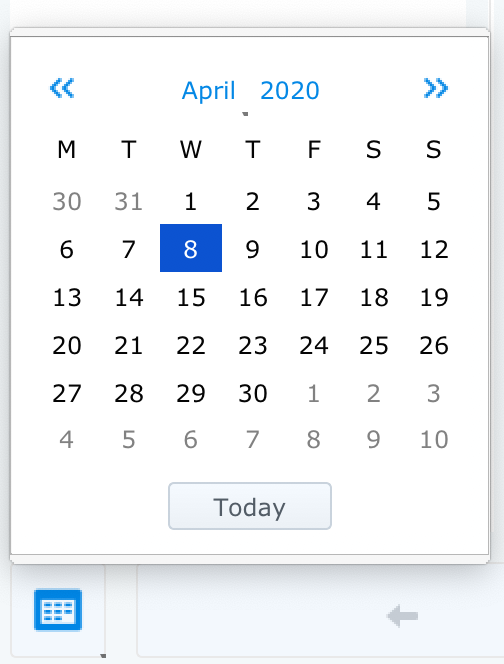 Now you can brows your file structure and and with a click on the calendar icon on the left down corner you can select an other backup date.
When you make a right click on a folder you can restore the files to a new local destination. Yeahh your files are back and you are happy 🙂
When your Synology is repaired again you can easily restore all Datas and even the configuration of your applications (if you have enabled it) by using the "Backup Explorer" in your device.